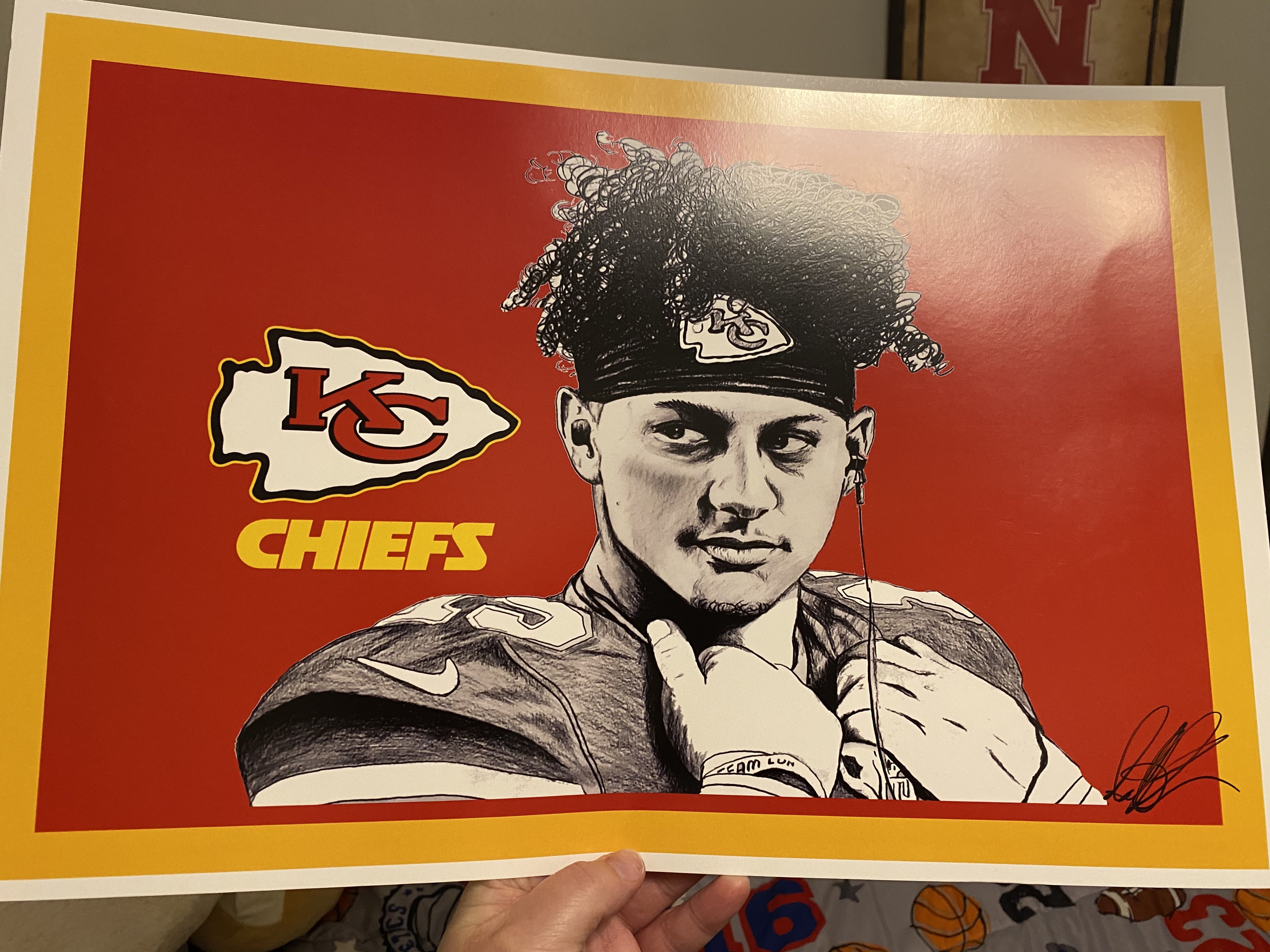 Posts

83

Joined

Last visited

Days Won

1
Profiles
Forums
Gallery
Articles
Everything posted by CoopInTheHouse
It's important to note that the bottom-third ESPN graphic known as the ESPN BottomLine, which you'll see a picture of here… actually mentioned The CW when a football (now basketball, found that out while watching College Gameday this morning) game was gonna be broadcast on the channel. So probably not what you're thinking.

Courtside Saturday on The CW has officially "tipped off" today with Notre Dame vs #8 Miami and #7 Duke vs Georgia Tech. No pictures yet, but I can tell it ain't the ESPN College Basketball graphics they're using.

Red flags here. 1. The station owner is a POLITICIAN. That's a disaster waiting to happen. 2. He fires more than half of the news crew the station started with. 3. You WILL end up surrendering and working for news stations in other cities. 4. Your budget for newscasts goes DOWN THE DRAIN. Don't be like KVRR/KQDS. (I sound like one of those children's advice posters lol)

WCBS anchor and former political activist Pablo Guzmán has died at the age of 73. Below are 2 articles. Here's number 1.. And number 2.

I'm watching it right now, and WOAH. You added good graphics, outside reporters, and news EXCLUSIVES? My goodness. I do think that if it's only an 8pm newscast, you could probably add more newscasts at different times.

Lemme ask you something. Who in their right mind even has the HARD-WORKING HANDS to leave a news station to be a person in a school?

Current affiliation: Cozi TV Lemme guess, Jimmy's gonna Sonlife their sorry butts?

"It is the first set overhaul in 15 years." They did do newscasts at Oregon State University-Cascades for a little while.

Perhaps they could move NXT to Wednesday nights, but a problem with that is that it could restart the Wednesday Night Wars with AEW and TBS.

Oh yeah, how creative.. bleh

Ok, this is from a different thread, but well, I'm gonna post it anyway cause you're not my mom and you can't tell me what to do. Effective this coming Monday, KASW will ditch the CW and become independent. KNXV's second sub-channel will take the CW.

Heard they moved into a new studio too.

A much needed improvement for the station! The station before was very low budget, and GrayONE is really helping that!

Beloved TV news anchor Heidi Voight made her return to NBC Connecticut on Friday morning after recovery from the death of her mother, Claudia. Here's the article.

I am very surprised this is just one station and not every single nook-and-cranny station. Why are they doing this if it's just one station?

1

"On October 29th, WADL temporarily stopped carrying The CW Network. Late last week, you agreed to carry The CW without compensation and with knowledge of the above-referenced agreement and business relationship with Mission." Apparently Kevin's forgotten how a CONTRACT works.

It's a weird stuff-a-palooza! In all seriousness, why is Kevin Adell doing all of this. Cease and desist? To a TV STATION? Kevin's gotta be scripting all this.

CALLED IT! I FRICKIN CALLED IT! Nice plan for The CW though, as it seemed no other TV stations were available.

REBRAND ALERT! WCTI in New Bern, North Carolina, as of today, has rebranded as News 12 Now, replacing News Channel 12. With the logo comes the current ABC logo, which WCTI had not updated their logo with up to this point.

Yeah, I agree with you. NewsNation's NEVER gonna go back to WGN America. Back to this CW-WADL disaffiliation thing, I think one of the best candidates would be WMYD BY FAR.

Here's what we need to figure out now. If Univision's replaced by The CW, who's getting Univision in Seattle?

WHAT?? This is so unfair. No way two Gmail idiots just decided to do that. He also mentioned his car being broken, but it's really sad because I always relied on Studio 31 for everything news. Let's hope his journey successfully continues.

Paramount Global announced just over a week ago that Showtime's sports division will shut down at the end of 2023, meaning that all sports content within the company, and any content that may air on Showtime will be expected to be produced by CBS Sports beginning in 2024. Showtime Sports launched in 1986 and has been known for its coverage of boxing (primarily under the Showtime Championship Boxing and ShoBox: The New Generation banners) and mixed martial arts (namely the Bellator MMA promotion) on both the Showtime network and pay-per-view.